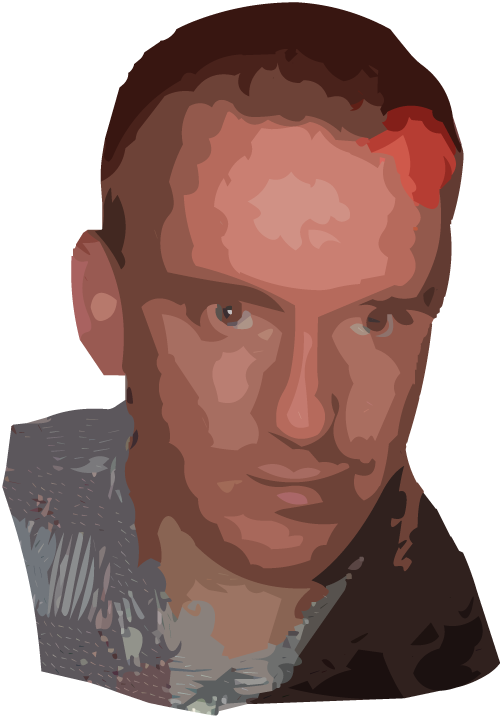 Paul Egan - The Network - always worth a click!
This site is your portal to all the internet sites relating to
Paul Robert Egan from Huyton, Liverpool, UK.
I am now living in Glasgow, Scotland and you can find out more about me by wandering around my site. Stick around and make sure you sign the guest book in my Plaesure Pad. For those of you arriving doing a search for "Paul Egan", there's a handy page with links to other sites belonging to other Paul Egan's around the world...
The main links from this portal are as follows:
Paul's Pleasure Pad is my personal site with a twist. As well as the usual candid photos of myself, you'll come across weird puzzles, games and diversions for your complete entertainment...
preproductions.co.uk offers a full web design service at an alluringly affordable cost, and you can also read my incredible resume online.
Gigantic Ego is big - very big!
Grab a beer, sit back and experience paulegan.net! You will also discover some extremely relevant Internet links here. But watch out for the photo albums.
NOTE: IF YOU DO NOT SEE THE paulegan.net GRAPHICS ANIMATION AT THE TOP OF THIS PAGE,
I RECOMMEND THAT YOU INSTALL THE FREE FLASH PLUG IN - CLICK HERE FOR MORE DETAILS
Page updated: January 04, 2004
The Paul Egan Network is hosted by Designer Servers
Glasgow is Scotland's largest city, located on the River Clyde in West Central Scotland.
It is also one of 32 unitary council regions in Scotland, officially known as the City of Glasgow and, like many west of Scotland councils is effectively a Labour fiefdom, having been run by the party for well over 30 years. Glasgow had a population of 577,869 at the time of the 2001 census, while approximately 1.2 million people live in the city's greater metropolitan area. The name comes from the Brythonic glas cu (compare modern Gaelic Glaschu), meaning green hollow, and usually romantically translated as "the dear green place". It is popularly referred to as "Glesga" by Glaswegians themselves.
The map coordinates of the centre of the city are approximately 55°52' N, 4°15' W.
Although open to debate, Glasgow is the third largest city in the whole of the United Kingdom after London and Birmingham. Manchester lays equal claim to the title, but only if the Greater Manchester area is included - Glasgow's central metropolitan area is considerably larger than that of the Northern English city.